Personal Training in Suffolk
My passion is to help people of all ages and fitness levels achieve their health and fitness goals. I have watched my clients progress from doing little to no exercise, to becoming fitter and more functional in their every day life, with visible results. This in turn helps them look healthier and feel more confident.
do you want to:
Increase your core strength?
Tone and define?
Have more energy?
Lose weight and drop a few dress sizes?
Exercise can also help with depression, aid sleep and generally lift your mood.
I have the best job in the world helping others improve their lives through fitness. Maybe I can help you too?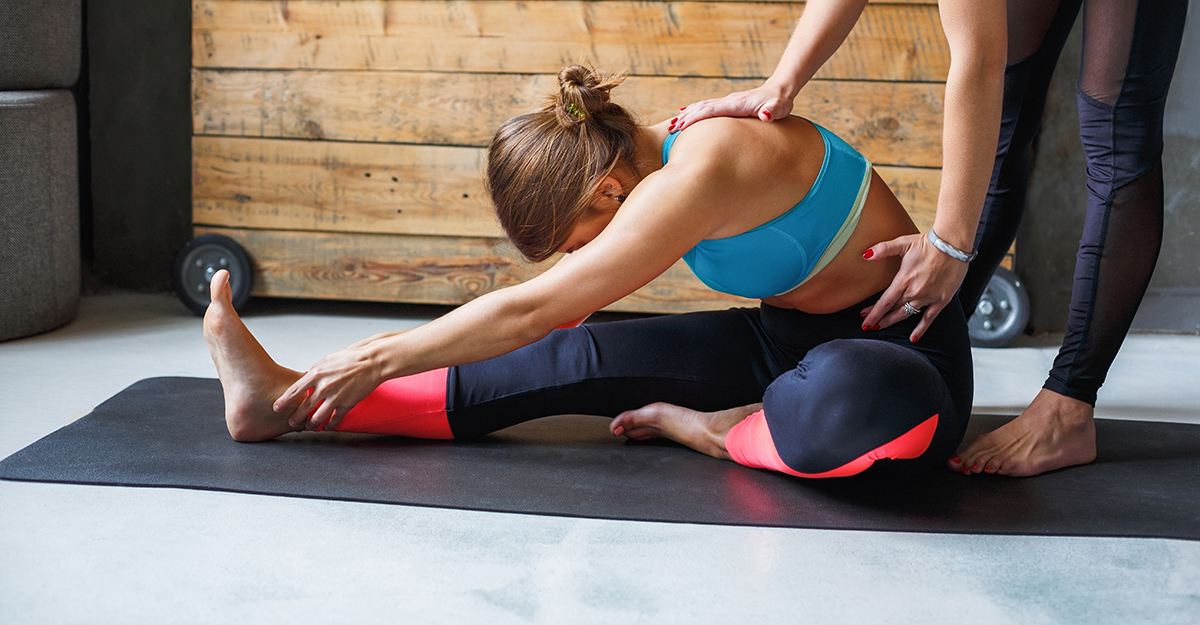 boxercise
Boxercise is a fantastic fun, fast paced cardiovascular workout. It is suitable for all ages and fitness levels.
Raise your heart rate

Improve your overall fitness

Improve mental clarity, concentration and focus

Help burn fat

Tone muscles

Improve hand-eye co-ordination

Improve your balance and timing.
post-natal qualified personal trainer in suffolk
Post natal exercise is for new mums who are wanting to safely return to exercise after giving birth. The focus is predominantly on deep core strength and the pelvic floor muscles. This is an essential foundation before returning to running or more aerobic activities.
I always recommend waiting until after your three month post-natal check up before re-introducing exercise and ensuring you have consulted your doctor.
Little ones are welcome to join sessions, so childcare does not need to be a barrier.